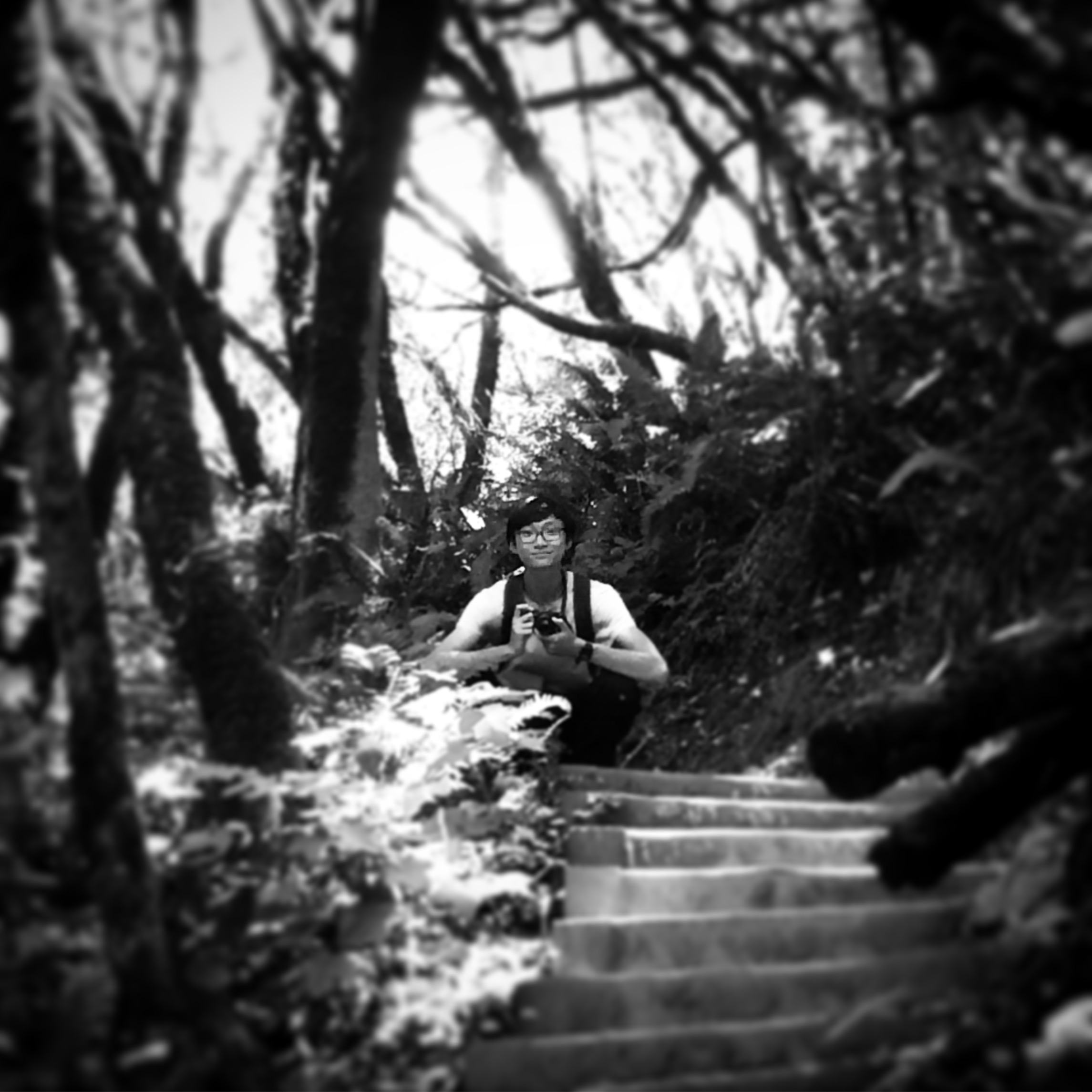 Rundong 'Kevin' Tian is a second year PhD student at UC Berkeley advised by Eric Paulos.
As an undergraduate mechanical engineer at Berkeley, he was involved in research with the Poly-PEDAL Lab with Robert Full and the Berkeley Laboratory for Automation Science and Engineering with Ken Goldberg.

Picture by Jackie Berry.
| cv | email | photos | old website |